If you are not a staunch fan of Mr. Stephen King. I'm sure you will not understand much.
You will not understand the plot pain (not visual, the effects were wonderful, no complaints about it) which means for a true fan of this wonderful saga of Mr. King.
I only saw it once. I could not stand it, I could not bear to have to see it again. It was a total fiasco.
I can not understand how this prestigious and good writer has agreed to do the whole saga (which are 8 books in total!) In one movie.
That is a robbery to those who bought their tickets.
And no, I don not complain about the performance of the actors like Idris Elba (Roland, the Gunslinger), Matthew McConaughey (Randall Flagg, the Man in Black), or the performance of the young Tom Taylor, because they did and represented very well to their respective characters. Here the screenwriter is the culprit! What the hell was he thinking?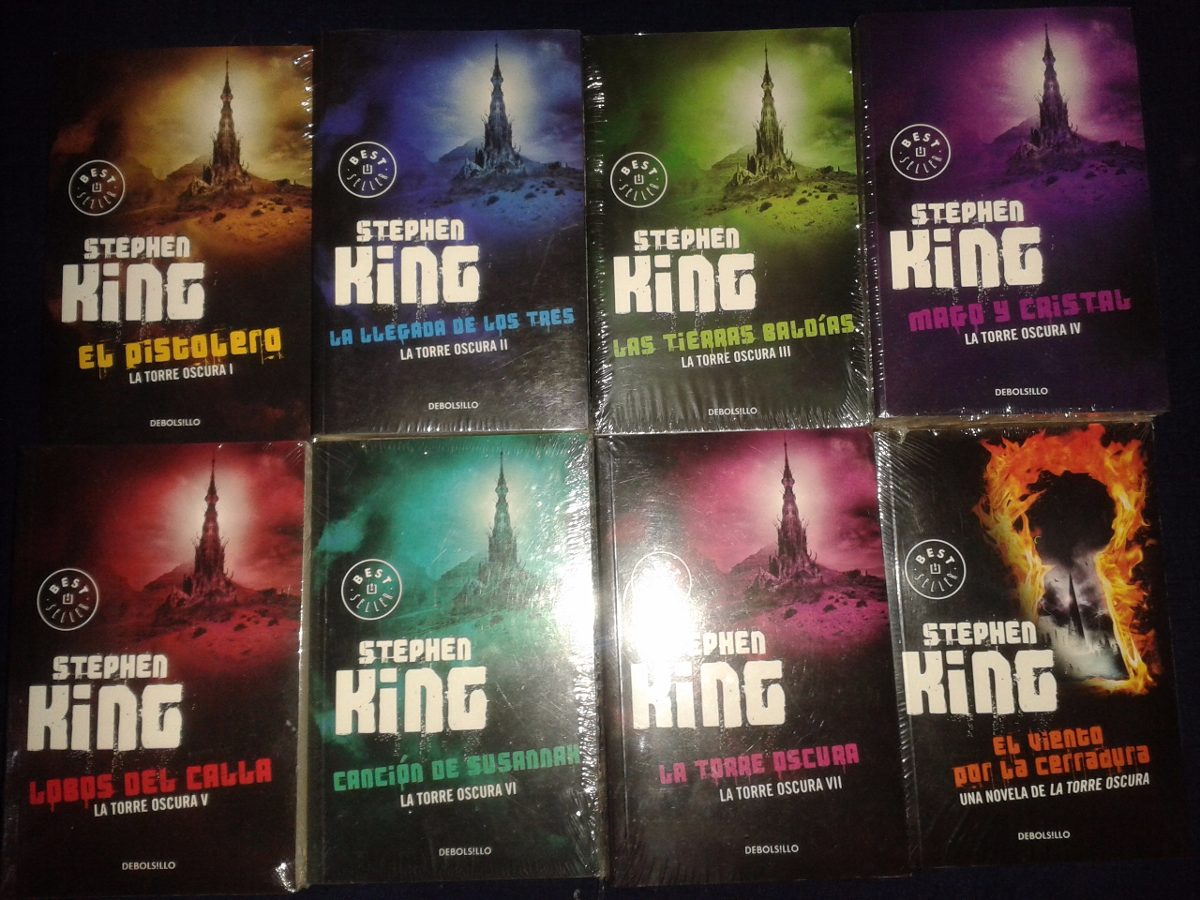 It would have been much better if He had made a movie for each book. Until the installments of Lord of the Rings, JRR Tolkien had a movie for each book!, even the great JK Rowling with all his Harry Potter books did, but don not the Dark Tower!
The screenwriter was mediocre. A limited plot I don nott know if it would have been better for King himself to take care of his own film, but that screenwriter should be dedicated to something else, maybe to be a plumber or to find pokemon in the city. Or, in the best case, throwing a damn pllamor between the eyebrows. It was a disgusting delivery. With a predictable ending, and with EONES of theft of the argument.
Really a scam. In the end … I don not know if Mr. King (I say this as a writer that I am) was aware of what they did to his work, his opus magnum … Because if I had been the creator of such a saga, I would have denounced them. OMG!
AT LEAST IT DIMINISHED THIS FIASCO …
TURN OFF!!